Male hair Loss treatment in Andheri West Mumbai
Hair treatment Clinic
Male Treatments
THINKING ABOUT HAIR TREATMENTS?
Men can be just as concerned about their looks and hair as women, and for far too long the expectation has been for men to accept what they have and suffer in silence, though now more than ever before, there is an increasing pressure on men to look good. Men have been loosing hair for decades and this continues to be a major factor in their confidence and self-esteem.
My Cosmetic Group (MCG) have developed a range of bespoke treatments tailored to the type of hair loss you suffer from,whether it would be thinning hair or complete hair loss, MCG have the solution.
The worst mistake any hair loss sufferer can make is by procrastinating and think it will grow it self over a period of time! You need to be consulted as soon as your hair loss problem becomes noticeable. The longer you wait the worst it becomes and the more cost you will incur.
Before deciding to have any type of Treatment or Surgery, we recommend that you go through all the various treatments we offer. .
At MCG, we have developed a full understanding of the many reasons why people choose to have treatments and how it can improve how they feel about themselves.
Deciding to change the way you look through Treatments and Surgery takes courage and a lot of consideration; it is important that this decision is considered carefully.
Contact us today to book your FREE consultation with one of our fully qualified and experienced professionals.
---
DO NOT BE :
lazy
embarrassed
scared
or worried
---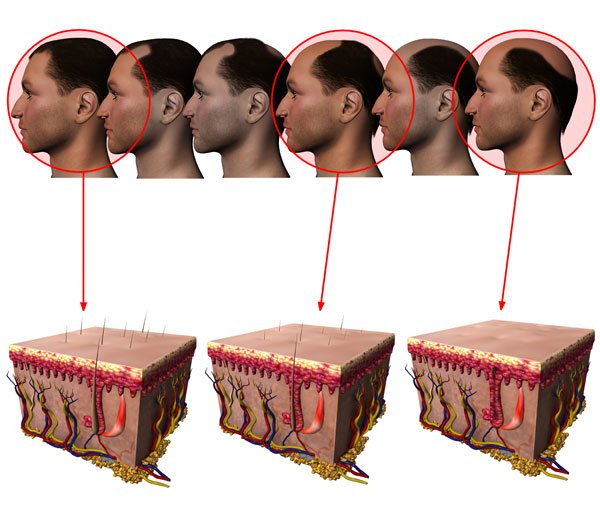 If you are any of the above then you need to STOP and ask your self "do I really want to grow my hair back to its original state?" or " am I happy loosing my hair".
If you want to seriously grow your hair back then the solution is right in-front of you!
MCG have treated hundreds of men globally so don't make yourself an exception.
Preventing hair loss - With the latest technology, our specialists can restore healthy and natural looking hair.
What are you waiting for?
Take your first step towards counteracting your hair loss and gaining your full head of hair back:

Simply fill in the online enquiry form and let us take care of the rest, it's as easy as that
We promise you won't be disappointed