Total Female Hair Loss Package
Total Female Hair Loss Package
Female patterned baldness seems to be an ongoing issue with women ranging from as young as 13 years old through to 60 +, some types of female patterned baldness requires more urgent care, and a more direct approach to hair regrowth.
MCG have created a TOTAL female hair loss package which will give women all over the world a more comprehensive approach to regrowing their hair naturally. We will use a 4 step approach to counteract this problem.
Step 1:
Free hair diagnostics check, this will enable our hair loss specialists to conduct a full check up on your scalp and diagnose you with a specific condition using our pro-scopic measuring technology.


Step 2:
PDT program, this will be ranging from 3-12 months intensive program with ALL relevant medication included


Step 3:
PRP sessions, this will range from 1-4 sessions in a year, PRP will help combat your hair loss and provide a natural method to hair regrowth.


Step 4:
Invasive hair growth technique, called FUE this will help regrow any areas in which has been subject to large amounts of DHT, and will regrow those hairs naturally through our FUE method. This above 4 step combination is the exact root that ALL females who want to combat their hair loss can take in regards to regrowing their hair naturally, MCG have been doing this program for over 4 years and have perfected it. This 4 stage program is a comprehensive and targeted hair regrowth technique.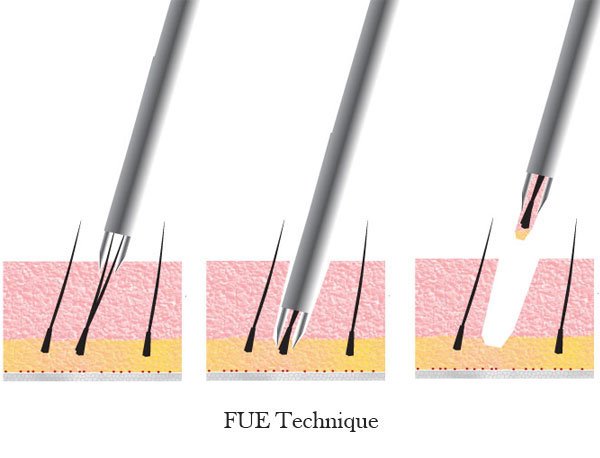 What are you waiting for?
Take your first step towards counteracting your hair loss and gaining your full head of hair back:

Simply fill in the online enquiry form and let us take care of the rest, it's as easy as that
We promise you won't be disappointed