Total Male Hair Loss Treatment
Male Hair treatment Clinic
Total Male Hair Loss Package
Total Male Hair Loss Package
The Male patterned baldness is an ongoing havoc with men aged as young as 13 years to 60 years. It is a matter of self-confidence and a better social life style.
It is evident that some types of Male patterned baldness require immediate attention, and a more focused approach to hair re-growth.
Step 1:
Get a free hair diagnostics check, by our specialised doctors on your head/scalp and diagnosed with a specific pro-scopic measuring technology.


Step 2:
PDT program, this will be ranging from 3-12 months intensive program with ALL relevant medication included.


Step 3:
Platelet Rich Plasma (PRP) sessions, this will range from 1-4 sessions in a year; Platelet Rich Plasma will help combat the hair loss and provide a natural and effective method to natural hair regrowth.


Step 4:
Latest and effective Invasive hair growth technique, called FUE (Follicular Unit Extraction) can help regrow any areas which have been subject to large levels of DHT (Dihydrotestosterone), and will regrow those hair naturally through the FUE method. ALL male who want to combat their hair loss can take in regards to re-growing their hair naturally by FUE treatment at your very own "My Cosmetic Group", which has panel of experts performing surgeries for more than 3 years.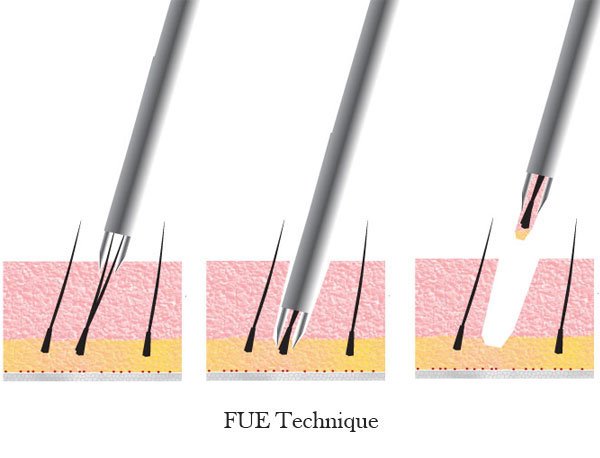 What are you waiting for?
Take your first step towards counteracting your hair loss and gaining your full head of hair back:

Simply fill in the online enquiry form and let us take care of the rest, it's as easy as that
We promise you won't be disappointed