Evidential Results
Our hair products are second to none therefore no other hair studio comes close to our success rate, see for yourself the dramatic transformations brought about by regular use of MCG products and treatment.
Photo diode therapy - After 9 months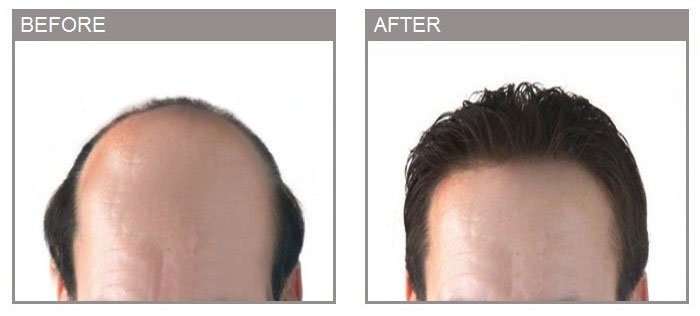 Non- surgical micro grafting- After 6 weeks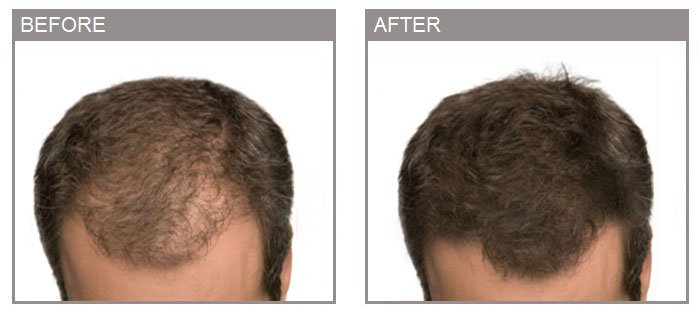 Photo diode therapy- After 5 months
Intense photo diode therapy- After 9 months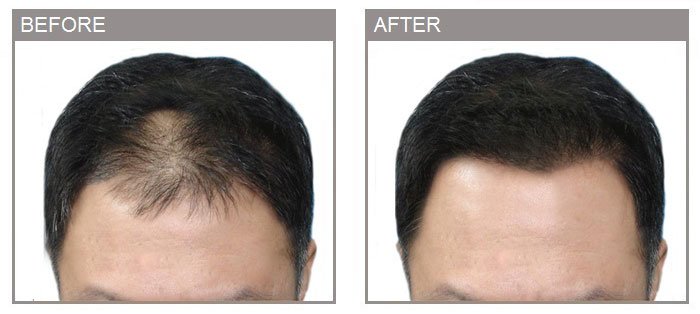 Surgical micro grafting- After 7 months
Non surgical micro grafting – After 6 weeks
Before & After Images
We, at MCG, know that our patients want to understand everything, from the surgical process to the recovery time, but most importantly the results they can expect. This is why we have compiled some before and after photos of our patients to help you with your decision.
Alternatively, our medical experts in your local clinic will be able to show you more at your no obligation consultation.